OUR MISSION
Empowering Your Journey to Successful Trading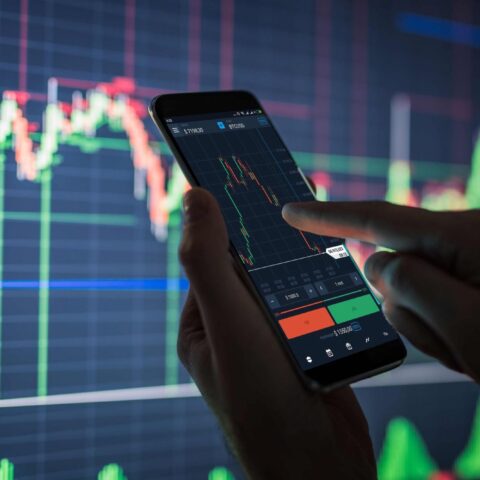 At Integrity Trading, we are committed to empowering aspiring traders with the knowledge and skills needed to succeed in the dynamic world of financial markets.
Our team of experienced professionals brings years of industry expertise and a passion for teaching to provide comprehensive trading education. We offer personalised mentoring programs and cutting-edge resources to help you develop a deep understanding of the markets and enhance your trading strategies.
HOW WE CAN HELP
Our Mentoring Services
Elevate your trading game with our exceptional mentoring services. Gain personalized guidance and support to unlock your full trading potential.
STATS
Learn More About Us In Numbers
WHAT THEY SAY ABOUT US
Testimonials
Some divine intervention led me to Mark just over 3 years ago when I first started and knew nothing about trading. He encouraged me and led me on my trading journey, giving me just enough information on an informal basis so I could work it out for myself.
Recently I asked him to mentor me formally. What an amazing journey. His knowledge and expertise are truly exceptional. But more than that he truly teaches you, not lectures you. He let me work at my own pace, encouraging but never criticising. Perfect. I am now well on my way to being a successful full-time trader. Thank you Mark.
Mark is a true professional. He has a passion and the talent to teach about trading. I have gone from losing money to making money in my account. During the backtesting portion of the mentoring – he explained the concepts in a manner that was easily understood.
When I first started mentoring, he said that once live trading began – his role would change into a coaching role. This proved to be invaluable – he messaged me after I had started live trading to see how things were going. The market seemed irrational to me and I explained what I was seeing.
He then explained what I was missing, and it made sense and I realized that it was actually rational – I just didn't know what to look for. He has been invaluable in my progression as a trader and has definitely made the learning curve shorter.
Within the first 20 minutes of Mark's first session I realized how inadequate my previous years of education, experience and lack of discipline were. As the weeks progressed, Mark led me through a logical process of putting all the knowledge together and I learned the importance of running a system, together with all the disciplines to maintain good results. With Mark's guidance I now have daily habits which are getting all the knowledge bedded down and I have a repeatable system which is proving to be a great success. Each session with Mark is like discovering a whole new world and the subtleties of the market are now very apparent to me – the logic, and intelligence of the market as seen through the charts astounds me every day. Most importantly, Mark did not simply give me a trading plan. He guided me to work it all out for myself, so the plan I now have is really mine, and is entrenched in my mind. Thanks for all your time and assistance so far and I hope we have many years of mentoring ahead.